Designed in Britain,this beautiful collection of painted kitchen furniture introduces a classic look whilst meeting the demands of twenty -first-century living. That is why 1909 adapts flexibly to any style of home.
Crafted from smooth grained timber,the doors are hand sprayed from a range of 24 carefully selected colours.
Drawers have solid oak sides and feature traditional dovetailed joints.
IN FRAME SHAKER
This is a kitchen designed to work hard-yet it has all the good looks and smart storage needed to create a space for entertaining which is beautiful, decorative and easy to maintain.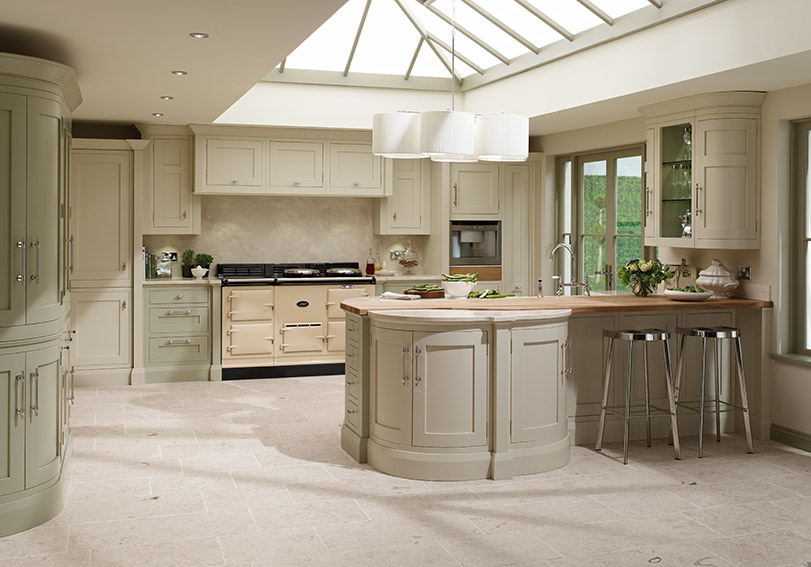 QUARTER ROUND
Simple and functional, 'quarter of a round' beading was traditionally used to soften the classic Shaker profile.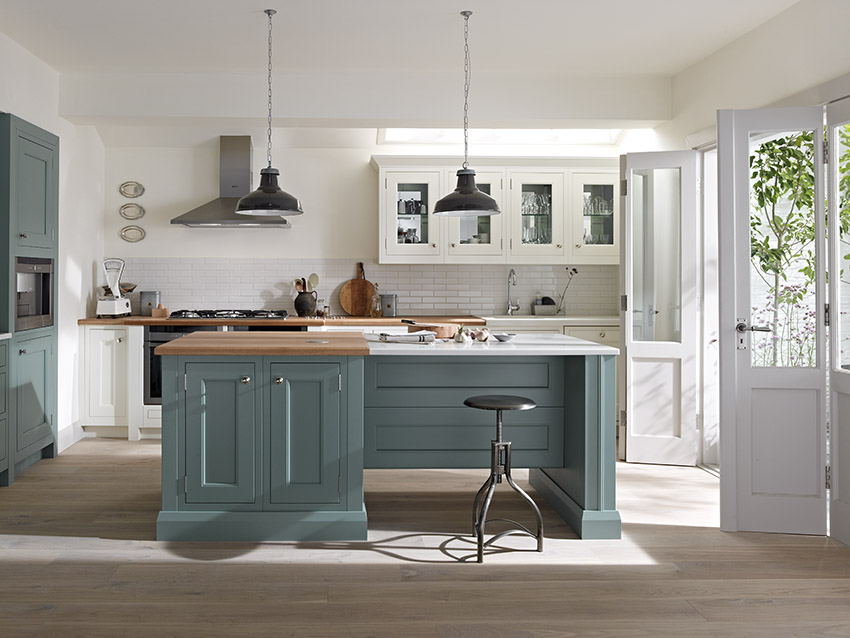 HALF PENCIL & SCALLOPED
The most detailed of the three door styles blends beautifully into this period home.